Games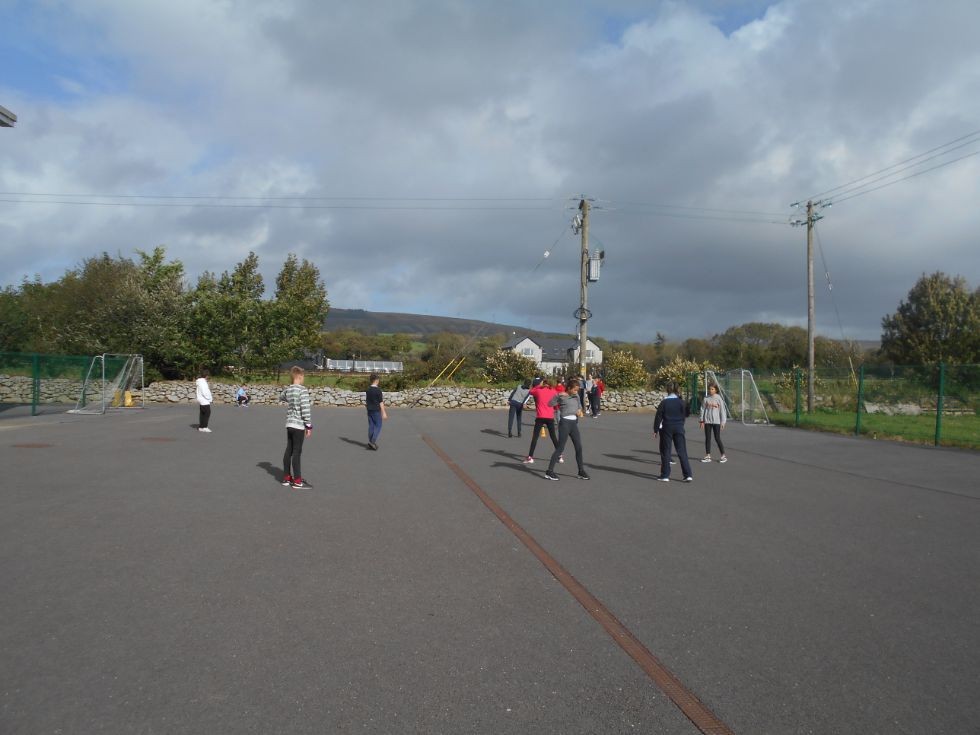 The strand units of the Games curriculum include:
Sending, receiving and travelling
Creating and playing games
Understanding and appreciation of games
​
Emphasis in the Games programme should include the development of skills, the creation and playing of games and the understanding of games. Traditionally, there has been an emphasis on 'playing the game' or practising skills in isolation from the game, and the curriculum endeavours to link the practice of skills with playing a small sided game.
The games programme should provide opportunities for children to develop skills and understanding through enjoyable individual, small group and team activities.
Playground games help the child to move effectively and to interact with others. These are included in the strand unit 'creating and playing games'.
O'Brennan National School, Kielduff, Tralee, Co. Kerry, V92 AE73
Phone: 066 713 7448