Erasmus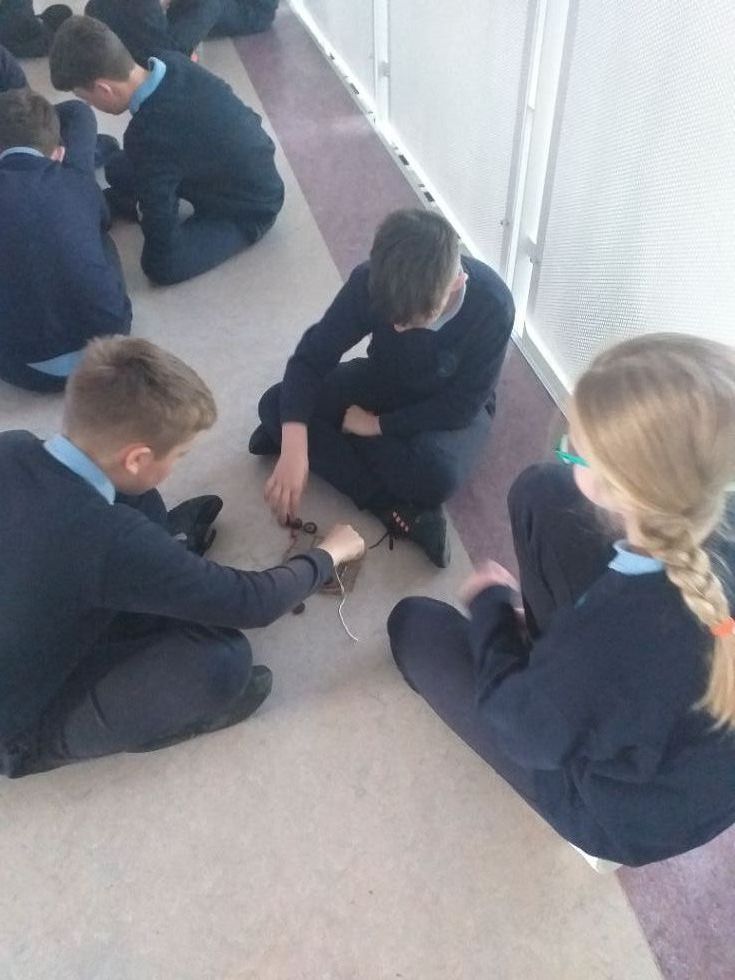 We are delighted to announce that O'Brennan NS will participate in an Erasmus + Project from 2018-2020. Our project is entitled 'Junior Business Minds Selling Online Eco-Traditional Games.' The main objective of this project is the Exchange of Good Practices between partner schools, pupils, and teachers alike. For this project we in O'Brennan are partnered with five primary schools from Spain, Greece, Croatia, Italy and Latvia. The main component of the project centres around collaboration between schools through online sharing of ideas and resources, conferencing, along with pupil and staff mobility trips for training/exchange weeks. We will host the partner schools staff and pupils in November 2019, where we hope to provide participants with a real flavour of what Co.Kerry has to offer.
The Erasmus Project
Erasmus+ is the European Union programme for education, training, youth and sport, 2014-2020. It provides funding and support for organisations to operate projects that encourage European exchange, co-operation and learning. Erasmus+ is funded by the European Union through the contributions of member states, including Ireland.
Objectives of Erasmus
Erasmus+ aims to modernise and improve the quality of teaching, training and youth work across Europe, and to support the development, transfer and implementation of innovative practices. These objectives are closely tied with the Europe 2020 strategy of achieving a smart, sustainable and inclusive economy by 2020 for all of Europe's citizens. Fundamental goals for Erasmus+ include improving key competences and skills, and fostering partnerships between education and employment. The programme also seeks to promote European values as stated in Article 2 of the Treaty on European Union: respect for human dignity, freedom, democracy, equality, the rule of law and respect for human rights.
Key Action 2 Projects
We are participating in a Key Action 2 Project. This encourages organisations across Europe to form strategic partnerships with each other to develop and use innovative methods in teaching, training, and youth work, and to share these results with the wider community.
Our Trip to Greece
Please click the link below to read our pupils accounts of their trip to Athens January 27th - February 1st 2019
Our Trip to Croatia
Please click the link below to read our pupils accounts of their trip to Pula, Croatia 31 March - 4 April 2019
Our Trip to Spain
Please click the link below to read our pupils accounts of their trip to Rubi, Barcelona, Spain May 13-17 2019
O'Brennan National School, Kielduff, Tralee, Co. Kerry, V92 AE73
Phone: 066 713 7448