Aistear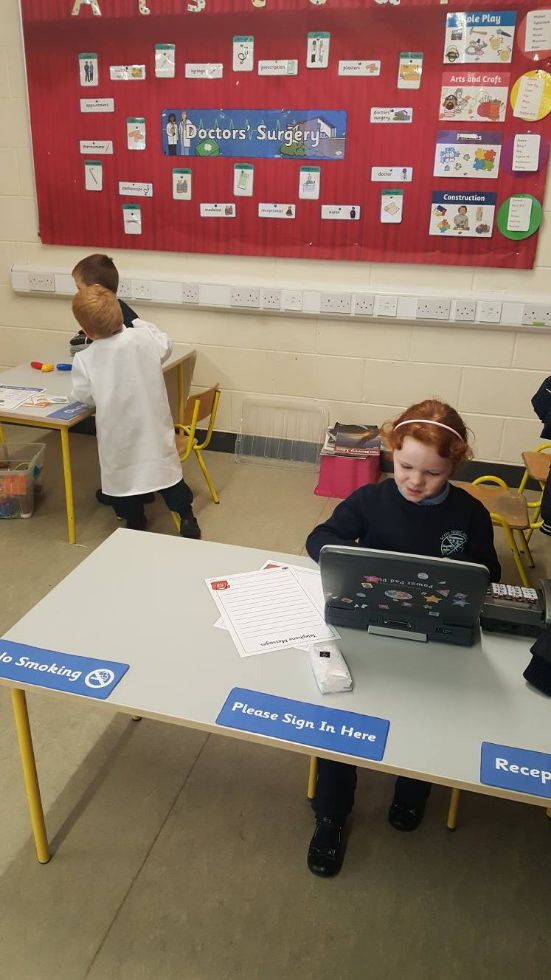 What is Aistear?
Aistear is the early childhood curriculum framework for children from birth up to the age of six years. Early childhood marks the beginning of children's lifelong learning journeys. Irelands early childhood curriculum framework is called Aistear (Irish word for journey).
Aistear provides information to assist practitioners, including infant teachers and Early Start teachers, in planning and providing enjoyable and appropriately challenging learning experiences that afford children the opportunity to grow and develop as competent and confident learners within loving relationships with others.

Aistear outlines the types of learning that are important for children during early childhood and provides practical ideas and suggestions as to how this learning may be nurtured. The Curriculum framework also provides guidelines on supporting children's learning through play, interactions, assessment and partnerships with parents.
O'Brennan National School, Kielduff, Tralee, Co. Kerry, V92 AE73
Phone: 066 713 7448